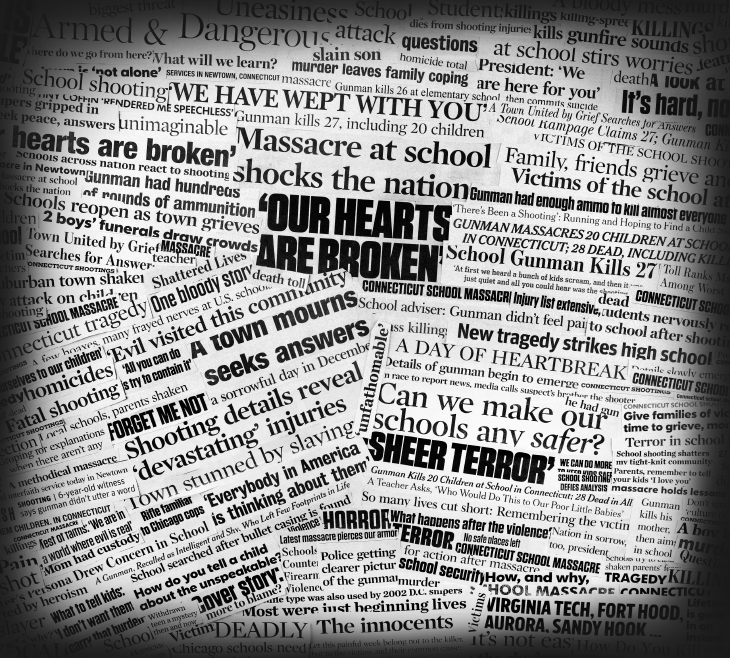 Disaster Preparedness Consulting, LLC is a firm that offers a variety of services related to planning for crises and emergencies.
School Crisis & Emergency Planning
Business Continuity Planning
Existing Plan Reviews
Staff/Faculty Training
Site-specific Risk & Threat Assessments
Tabletop Exercises
Large-scale Drills
Our initial consultation to discuss your needs and concerns is always FREE. Call today, 225-281-1561.